Summer Daze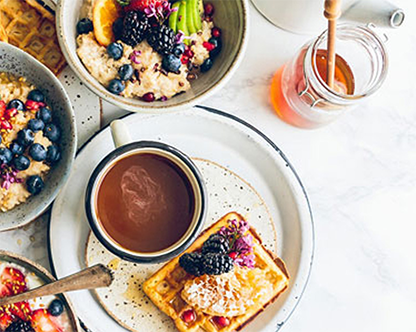 The Best Wine & Spirits to Cure Your Summertime Blues
While we wish we could say "Fire up the charcoal -it's barbecue season!" we are currently stuck indoors lying comatose on the couch. But that doesn't mean we can't do some exploring, even if it's restricted to our palate. So here we're serving up some great wines and spirits perfect for your patio lounging and to cure your summer blues.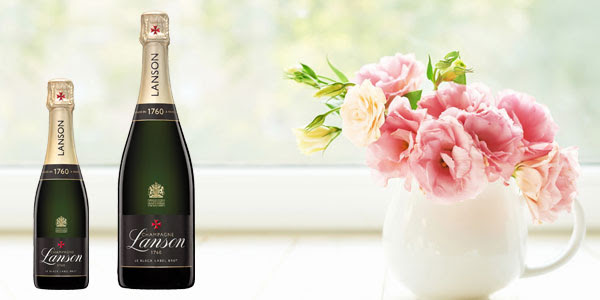 Lanson Black Label – Freshness and elegance
History: The champagne owes its iconic name to Victor Lanson who gave it in 1937 – both as proof of openness to the world and as a tribute – to the Royal Court of England. And Lanson has been officially supplying it to the world since 1900. The champagne is finely balanced between vitality and finesse, freshness and elegance which are core characteristics of the Lanson style.
Crafting: This Champagne comes from a unique savoir-faire based on a selection of the finest Crus of Champagne that follows the original champagne vinification method to offer freshness and fruitiness with a longer ageing time in the cellar. 
Tasting: Offers palate notes of ripe fruits, citrus, maturity, lightness, and freshness and is perfectly paired with shellfish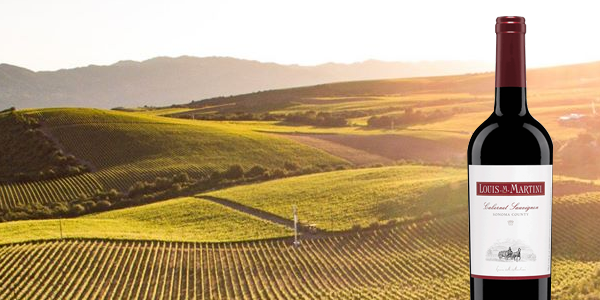 Louis M. Martini Cabernet Sauvignon (Napa Valley) – Layered, complex, and stunning
History: The history of Louis M. Martini reflects the vision, ingenuity, and endurance of a family committed to making the best Cabernet Sauvignon possible. Driven by a desire to craft exceptional wines by sourcing the best fruit possible, Louis M. Martini settled in Napa Valley. And in the years that followed, he established a legacy of craftsmanship and passion for Napa Valley that continues to this day. 
Crafting: Grapes for this wine were selected from premium Napa Valley vineyards and carefully destemmed. Its well-built tannins allow it to age beautifully for more than a decade.
Tasting: Plush notes of cherry cobbler and wild blackberries backed by hints of cedar and fresh herbs. Full-bodied and elegant, this Cabernet has a polished mouthfeel and an exceptionally long finish. Pairing food with these cabernets can be quite rewarding, but remember to refrain from pairing them with very salty foods or those made with cream.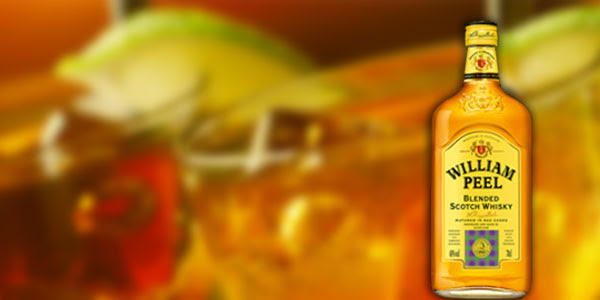 William Peel Blended Scotch Whisky: The one with serious character
History: Distilled in Scotland and reflecting a thousand-year-old tradition, William Peel blends the best malt and grain whiskies. The brand takes pleasure in bringing new flavours and ways of drinking scotch whisky.
Crafting: Aged in oak casks lovingly selected and blended with precise expertise in the truest Scottish tradition to give it its unique character. 
Tasting: Rounded and perfectly balanced with generous notes of malt and fruits. Great with seafood, cheese, roast meat, and even some hummus and olives. The garlic flavours and saltiness of the olives will go well with the light and fruity malt of the William Peel Scotch Whisky.
Maison Louis Jadot Beaujolais Blanc Clos De Loyse: Exotic and Refreshing
History: A drink with some serious history. Harvested in 2018 at the Clos de Loyse, – a 9 hectares Clos attached to a Castle of medieval origin– the balance between fruit and acidity offers a generous, almost exotic, and yet very refreshing wine.
Crafting: This wine is vinified in stainless steel tanks and kept for 6 months before bottling.
Tasting: To the palate, it offers both crisp freshness and fruity aromas, perfect seafood companion, fish or chicken curry, or summery shrimps starters. 
Go on, take a sip to cure those blues, get into that summer state of mind, and embrace the warmer days ahead.